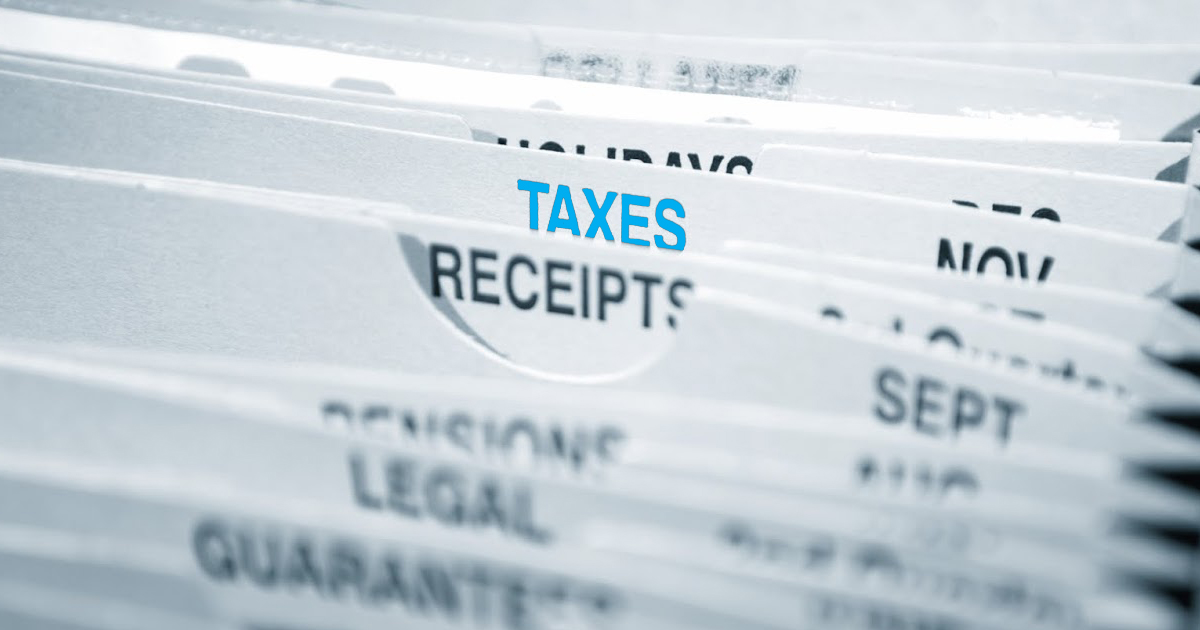 So you want to email your company credit report? Okay, we can help with that. To email your company credits reports simply:
Log in to your Company Search MadeSimple account
Select 'My Company Reports'
Click on the company credit report that you want to email
From the top-right of the report, select 'Download Report'
Save the report to your computer and then attach to your emails!
One word of advice about saving reports to your computer… we delete reports from your account after one year because after this period of time has passed, they're likely to contain outdated information. Once a report has been saved to your computer, we obviously can't delete it – so consider deleting them from your computer every so often.
By Mathew Aitken at MadeSimple – Find Mathew on Google+
The following two tabs change content below.
Mathew Aitken
is Head of Content
at
at Made Simple Group. This entails overseeing Made Simple Group's blogs (five in all!) and any other content we happen to be producing. In his spare time Mathew is an avid film-goer, TV-watcher and Tottenham Hotspur-endurer.
Latest posts by Mathew Aitken (see all)