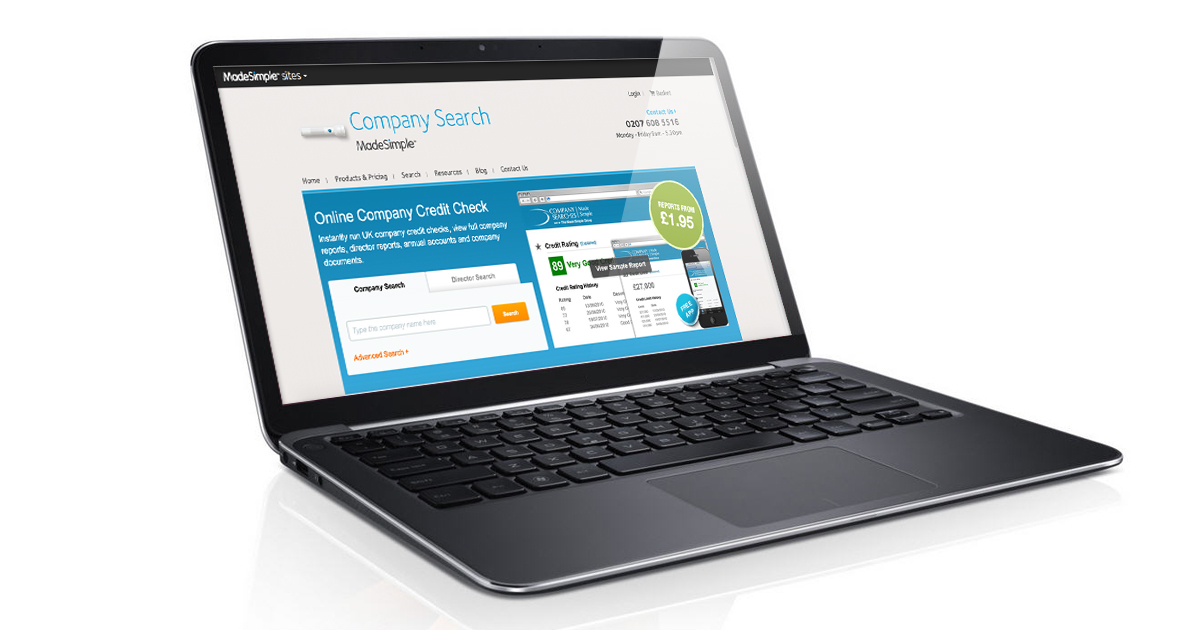 For some of our customers one company credit report is enough – the report provided all of the information required and that's that. They might never need to buy a report or any other Company Search service again. However…
For some people one Company Search service isn't enough, they require multiple Company Searches.
In these instances we recommend one of our Subscription Packages, whereby customers pay a monthly or yearly fee and are then given a number of credits that can be used against our Company Search services.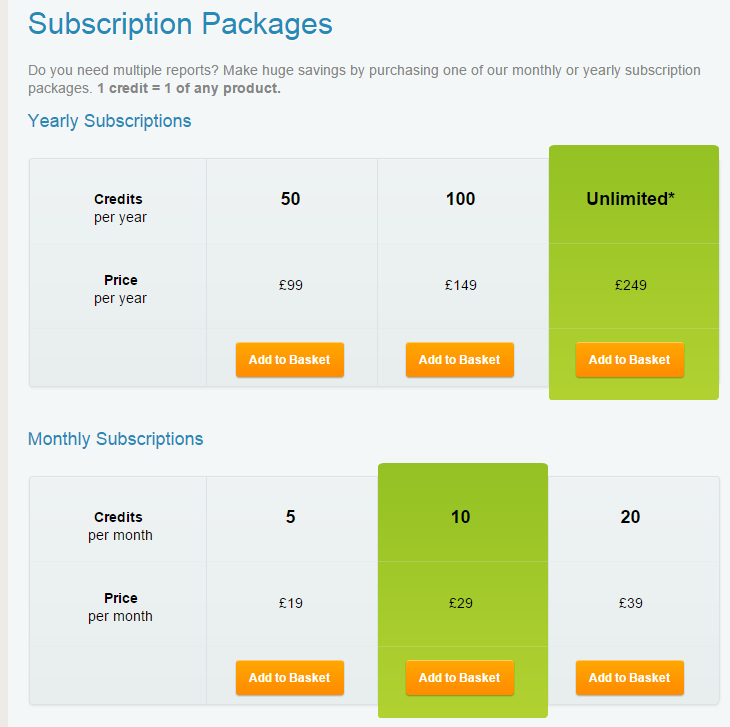 1 credit equals 1 Company Searches MadeSimple service!
It really is that simple. For more information on our Subscription Packages, take a look here:
Company Search Subscription Packages
By Mathew Aitken at MadeSimple – Find Mathew on Google+
The following two tabs change content below.
Mathew Aitken
is Head of Content
at
at Made Simple Group. This entails overseeing Made Simple Group's blogs (five in all!) and any other content we happen to be producing. In his spare time Mathew is an avid film-goer, TV-watcher and Tottenham Hotspur-endurer.
Latest posts by Mathew Aitken (see all)