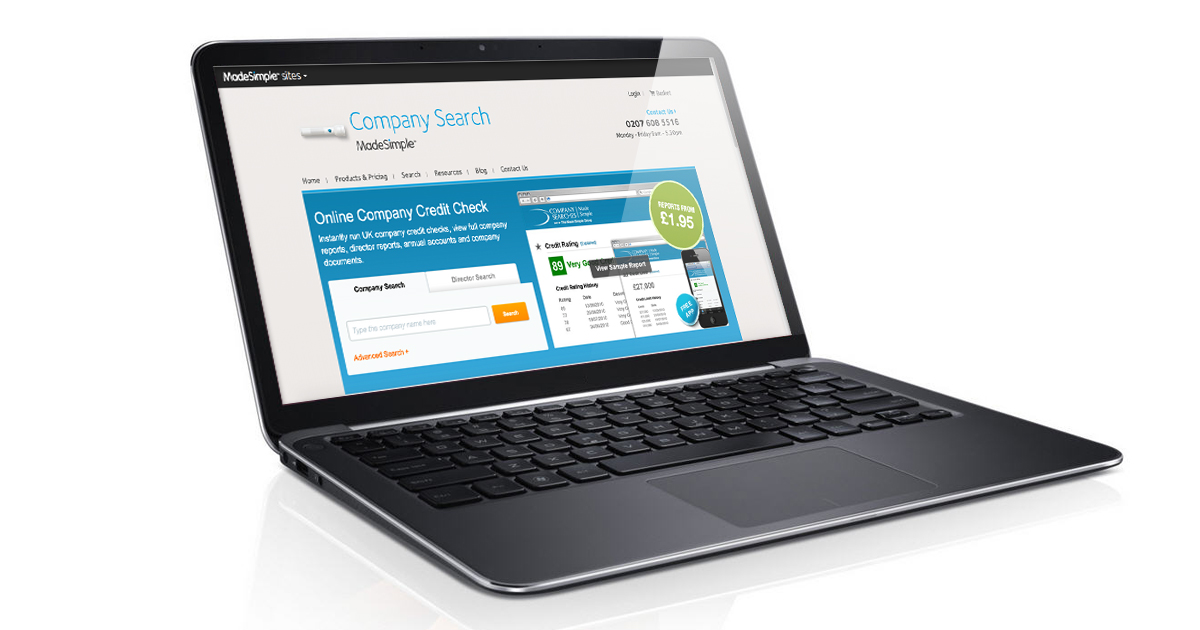 If you have a Subscription Package, we'll add a set number of credits to your account that can be redeemed against any of our services. Put simply, one credit equals one service.
The only service that you can't use credits on is another Subscription Package. This means that you can use credits against:
Any of our Company Credit Reports
Director Reports
Company Trackers (1 year and lifetime)
Company Documents
Our Subscription Packages are ideal for customers who use our services on a regular basis. See here for more information:
Company Search MadeSimple Subscription Packages
By Mathew Aitken at MadeSimple – Find Mathew on Google+
The following two tabs change content below.
Mathew Aitken
is Head of Content
at
at Made Simple Group. This entails overseeing Made Simple Group's blogs (five in all!) and any other content we happen to be producing. In his spare time Mathew is an avid film-goer, TV-watcher and Tottenham Hotspur-endurer.
Latest posts by Mathew Aitken (see all)